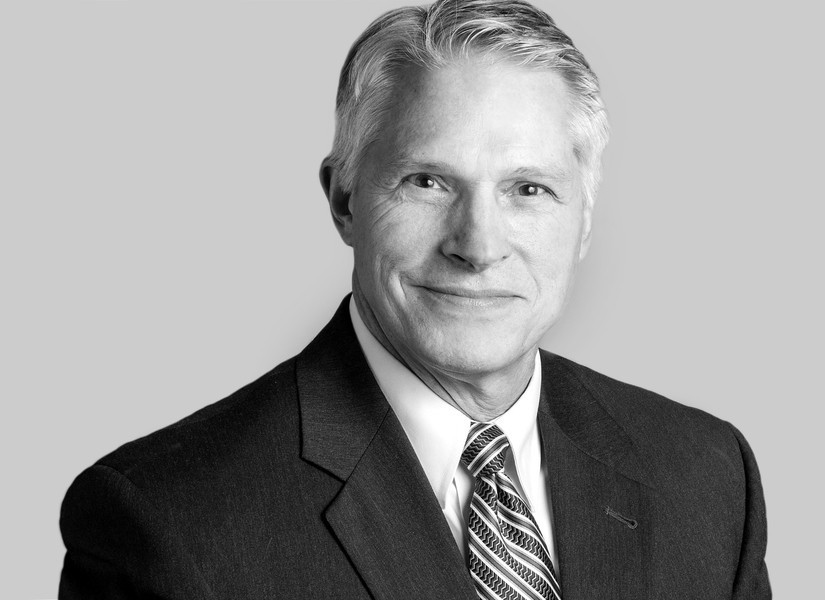 Workplace Violence Prevention to
Keep Your Staff & Patients Safe
Workplace Violence Prevention
There's no doubt that workplace violence incidents are on the rise. When it comes to workplace violence prevention employers should be proactive rather than reactive.
A study published by the US Department of Justice on July 21, 2022 found that, over a 27-year period from 1992 to 2019, nearly 18,000 persons were killed at work, on duty, or in violence that was work-related. Between 2014 and 2019 workplace homicides increased 11%. There are also 1.3 million nonfatal workplace violent victimizations between 2015 and 2019 based on data from the Bureau of Justice Statistics National Crime Victimization Survey. Violent victimizations include rape or sexual assault, robbery, aggravated assault and simple assault.

These numbers are alarming. According to the National Institute for Occupational Safety and Health, workplace violence falls into four categories: criminal intent, customer / client, worker-on-worker and personal relationship, which overwhelmingly targets women. The deadliest situations involve an active shooter.
How prepared is your workplace for handling a workplace violence incident?
Hopefully the police will be called, but what happens in the chaotic minutes before the police arrive? Having a plan and training your employees on immediate action to run, hide, or fight can make a big difference in the outcome.
The Occupational Safety and Health Administration (OSHA) requires employers to assess the hazards and take action to eliminate or minimize the hazard. Workplace violence can happen in any workplace, therefore, employers need to develop a policy on violence.
Writing a workplace violence policy is the first step to protect your employees from workplace violence situations. Continuous improvement of that policy is also critical. Stay abreast of changes in your workplace location that could increase the possibility of workplace violence and update your written policies accordingly. Ensure that you are aware of the local protocols established by your city or county for calling for police assistance in handling these type of situations. They can vary by locality. A start is to contact your local police department and seek their assistance when developing your policies.
Join the complimentary webinar and get a checklist for evaluation of a workplace violence policy.
Workplace Violence is a reality that employers must recognize. Statistics show that it's only getting worse. Another reality is that it could happen in your workplace and subject you and your employees to harm. Tracy L. Moon, Jr., attorney with the law firm of Fisher & Phillips, provides insight into why and how an employer can better prepare for these situations. Gain exclusive access to this complimentary webinar recording by simply filling out the form provided on this page.
Webinar topics include:
What is workplace violence?

How are employers liable for workplace violence?

How do you prevent workplace violence?

Threat identification and response.

Active shooter profile and response.

Actions after a crisis.

Most common errors by companies.
This webinar is presented by Tracy L. Moon, Jr., Partner in the Atlanta office of Fisher & Phillips LLP. Mr. Moon represents employers in all aspects of labor and employment law. His experience includes representation of employers before state and federal trial and appellate courts in matters under Title VII of the Civil Rights Act of 1964, the Age Discrimination in Employment Act, Americans With Disabilities Act, Family and Medical Leave Act, and a variety of state law wrongful discharge, contract and tort claims. Mr. Moon also represents employers before the National Labor Relations Board and other government agencies, including the EEOC and OSHA. Mr. Moon counsels and trains employers on labor and employment law, including conducting on-site compliance inspections and in-house management training programs. He is a frequent speaker at various employment and labor law programs.
Learn more about stopping workplace violence and protecting workers from an active shooter.
FREE Webinar: Strategies to Prevent Workplace Violence & Active Shooter Incidents
Fill out this form to get access to the webinar recording available until August 31, 2023.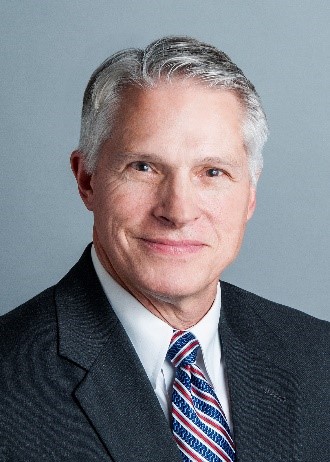 Tracy L. Moon, Jr.
Partner in the Atlanta office of Fisher & Phillips LLP
Mr. Moon, the presenter of this webinar, represents employers in all aspect of labor and employment law.