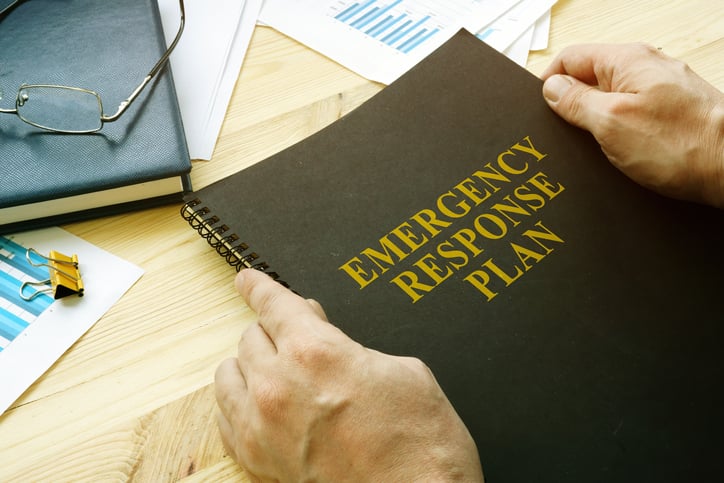 Get an Expert
How Prepared Is Your Business for an Emergency Response?
Protect Your Assets and Ultimately Save Lives
One of the realities continuing to face business owners and managers is to prepare for workplace emergencies that can disrupt their business. Employers must have an emergency action plan in place and train workers on how to respond in a crisis to meet OSHA emergency planning requirements. Having a well-founded and strong emergency action plan can protect your business and ultimately save lives.
You may ask, what does a comprehensive emergency action plan for my business include? How can I develop an emergency response plan for my business? At a minimum, you should consider the components presented in the OSHA Workplace Emergency Action Plan Checklist in the development of your business emergency plan.
SafeLink Consulting assists businesses in preparing emergency actions plans, as well as writing safety compliance programs, implementing workplace safety training, and auditing OSHA compliance. SafeLink's OSHA compliance consultants are ready to help!
Get a Free Emergency Action Plan Checklist