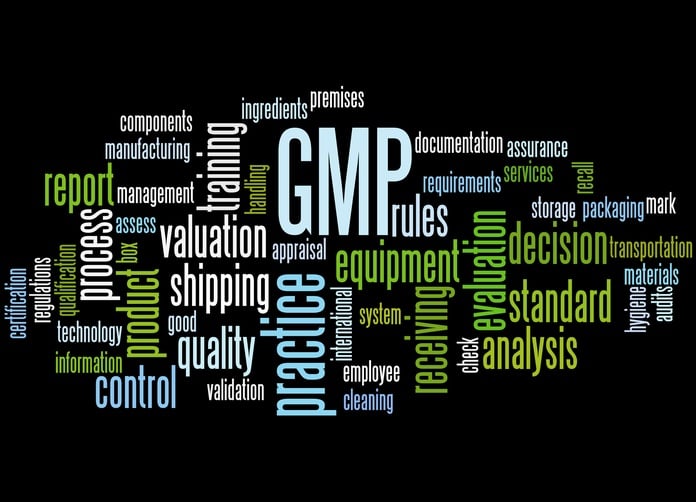 Get an Expert
Protect Your Organization's Bottom Line
Could your business be under FDA scrutiny?
The development and implementation of new manufacturing systems have resulted in more businesses falling under FDA scrutiny. SafeLink can help your organization integrate technology and still meet any regulatory requirements.
Whether your business needs a fundamental Quality Management System to meet GMP standards / FDA compliance or desires a more comprehensive QMS - Quality Management System to improve your overall business model, SafeLink Consulting is ready to help.
Having an expert assist your business is the most beneficial method of developing your Quality Management System. Contact a SafeLink Quality Consultant today for assistance with FDA compliance. Schedule a meeting with Sandy to learn more.
Why SafeLink Consulting? Learn more.