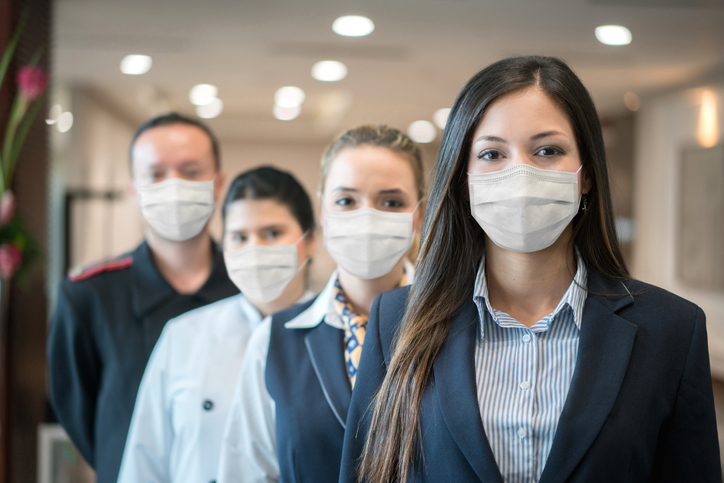 Get the download
Get a free COVID 19 Safety Checklist
COVID 19 Safety Checklist
Complete info in the blue box to get your free COVID 19 Safety Checklist.
The COVID-19 Safety Checklist is a reflection of what an OSHA inspector would be looking for during an inspection. If you answer "No" to any of the items in the checklist, then your business is at risk of non-compliance with OSHA Standards.
SafeLink Consulting is ready to help your business with health & safety compliance, customized safety training, and auditing of your OSHA compliance. Contact us to schedule a meeting or call sales direct at 470.533.2581 or 1.800.330.6003.
Get Your Free COVID-19 Safety Checklist