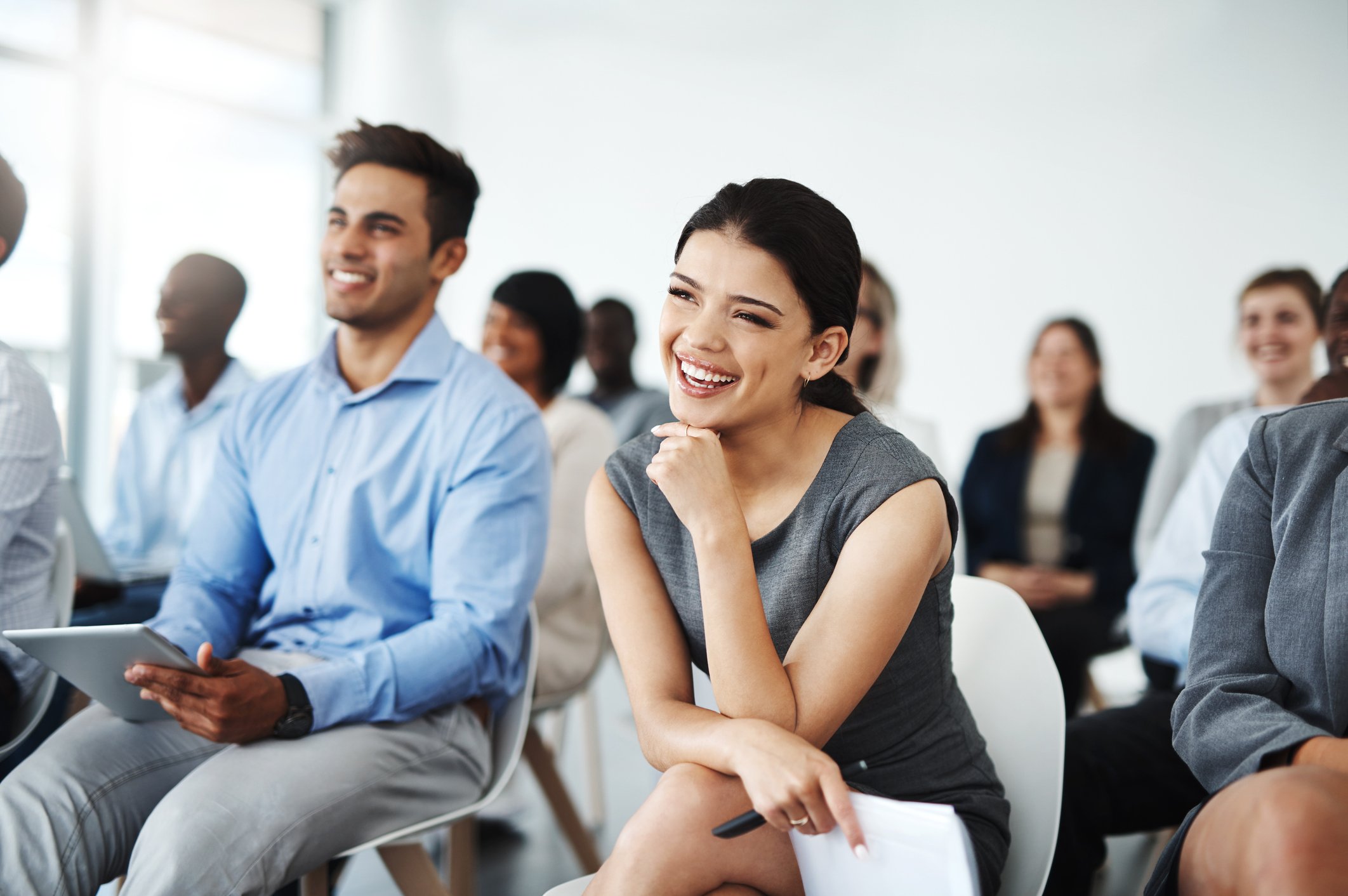 Tailored to Meet the Unique Needs of Your Dental Practice or Laboratory
Enhance Employee Health & Safety with Specialized Dentistry Training
Customized Training Solutions to Assist with OSHA Compliance
Get access to training all year long for annual refresher training, new hire training, and when new hazards are introduced into the workplace, or when employees are working with new hazards. Includes OSHA-required written training documentation, consulting with training Q&A, plus CE credit if needed.
This top-rated Customized Employee Health & Safety Training for Dentistry is available in three formats. Live onsite is superlative, but virtual or video are also available. All formats include access to a customized training video for one year. All formats are presented by a SafeLink Consultant to assist with OSHA Compliance and CDC Guidelines including Infection Control plus a basic HIPAA Review if needed.
Live Onsite
Most collaborative approach offers i

nteractive group setting with live presenter/facilitator

Onsite assistance in completing required testing and training documents

Access to a customized online training video for one year with attendee quiz & certificate



Live Virtual
Alternative solution for an interactive live presentation delivered in a webinar format for a group setting
Access to a recording of the live webinar for one year

with attendee quiz & certificate
Online Video
View at your own pace with ability to train individual employees, especially those with different work schedules, or useful in a team training or when a gathering is not feasible

Access to the customized online training video for one year with attendee quiz & certificate
Learn why workplace safety training can save your business time and money.
Learn more about How to Achieve OSHA Compliance for your Dental Practice or OSHA Compliance for the Dental Laboratory.
Evaluating Dental Practice Sterilization
Why is evaluation of the process crucial?
Performing an evaluation is essential for determining the level of risk and prevention needs of your dental practice, ensuring the safety of both patients and staff. We are here to provide assistance. By doing so, it helps in the prevention and control of infectious diseases, as well as the management of personnel health and safety concerns related to infection control. Learn more.
Safety Risk Assessment
Want to know if your dental practice or lab is compliant?
Get the expertise of a safety professional who specializes in dentistry and dental laboratory work environments. They'll conduct a thorough risk assessment to keep your practice or lab safe. Find out more.
Client Testimonials
"I have been using SafeLink Consulting's safety and privacy services since I purchased my practice. My major concern initially was about any safety liability I might be inheriting. The initial risk assessment helped me identify the areas where I needed to focus efforts to ensure a safe environment for my patients and my staff. The relationship that I've developed with SafeLink
has been invaluable and they are an ongoing part of my staff safety training and program maintenance. They are professional, knowledgeable about dentistry, and provide a quick response to my safety and HIPAA needs." M. Sajid, DDS
"Thank you for such a great safety presentation...The move to a virtual presentation was flawless. Our staff obviously missed having an in-person presenter but you did a perfect job. Also kudos to the SafeLink team for a high quality presentation...Best ever! We appreciate your team and thank you for keeping us on track to being a safe work place!" Lisa, Dental Lab Administrator
Year-end Promotion!
Take advantage of our exclusive Year-end Promotion for a customized health and safety training! Enjoy a spectacular 40% savings on the normal fee, available for a limited time only until December 22, 2023. Don't miss out on this incredible opportunity to save big! Simply fill out the form below and unlock these amazing savings.
Want to learn more? Schedule a meeting with us or call sales direct at 470-533-2581 or email sandy@safelinkconsulting.com. SafeLink Consulting assists clients across the U.S. and worldwide with safety programs and quality systems. Why SafeLink Consulting? Learn more.