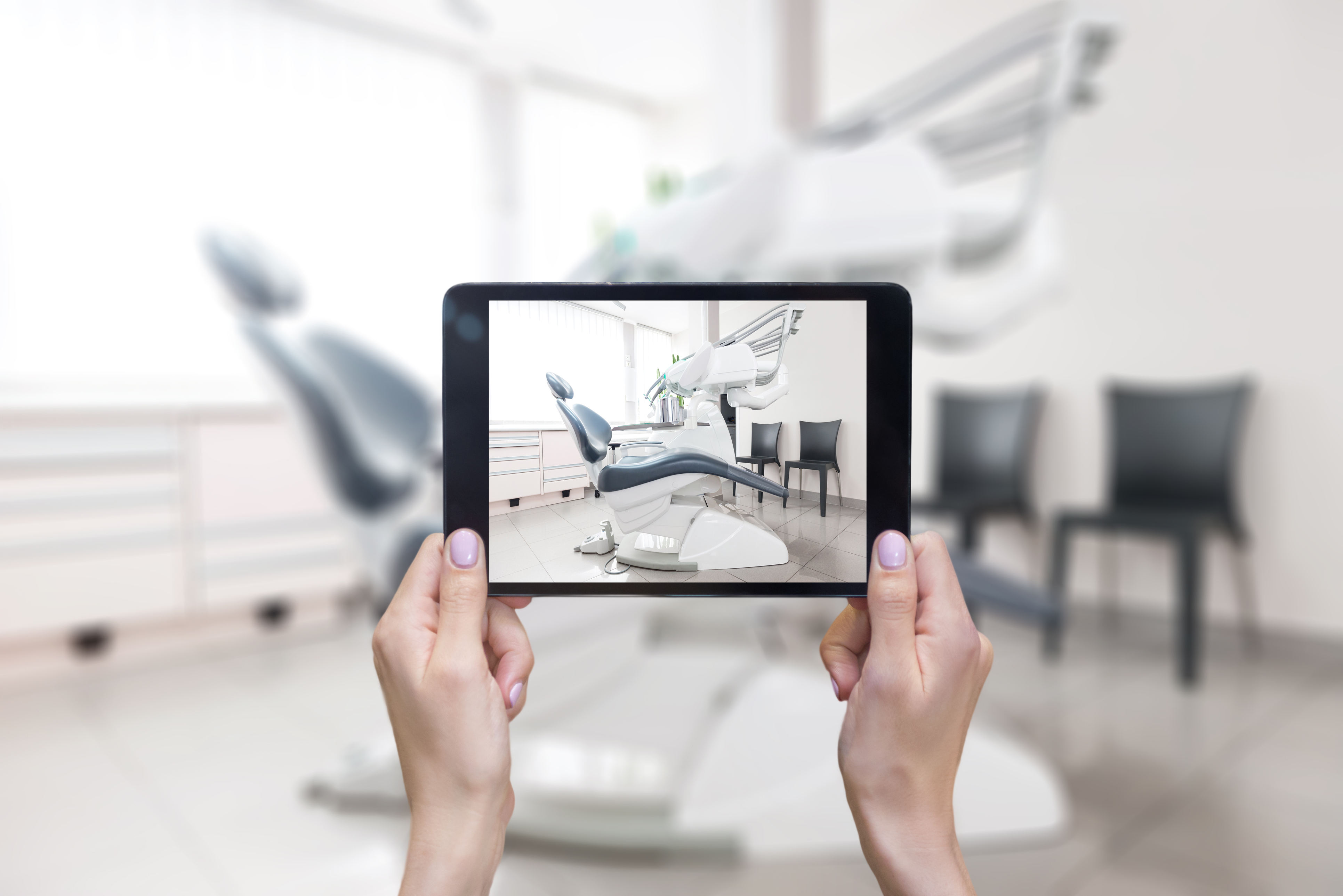 Get an Expert for
Health & Safety / OSHA Compliance
Protect Workers & Business Liability
There are so many aspects of managing a dental practice or lab and meeting compliance is no exception. Regulatory requirements often get overlooked until a federal or state agency takes notice. This could be due to a disgruntled employee who reports your business to OSHA or a random inspection. That's why SafeLink Consulting is here to help so you can focus on what you do best.
For 30 years SafeLink Consulting has helped the dental community all across the U.S. manage safety compliance. Our expertise can help your business:
identify risk position with a safety assessment,

recognize prevention needs in a written summary, and

properly train your staff to assist in meeting OSHA compliance.



Schedule a meeting with us to learn more or call sales direct at 470-533-2581 or visit www.safelinkconsulting.com. Why SafeLink Consulting? Learn more.
Learn more about How to Achieve OSHA Compliance for your Dental Practice or OSHA Compliance for the Dental Laboratory.