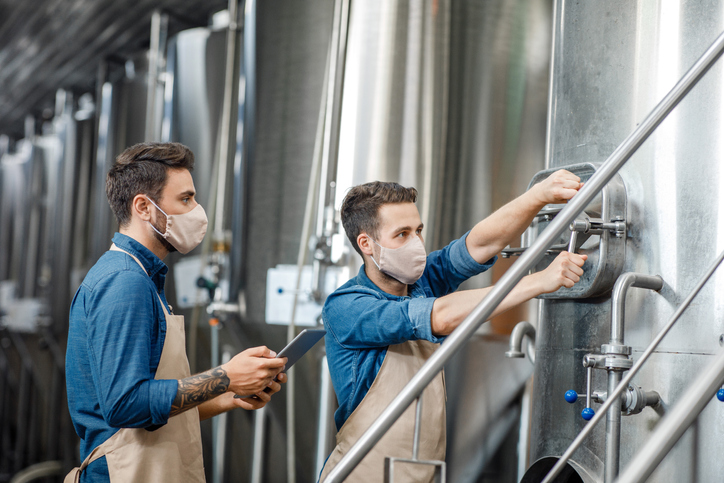 Get an Expert
Identify Your Brewery's Risk & Liability
Brewery Safety Checklist
The items in the Brewery Safety Checklist are a reflection of what an OSHA inspector would be looking for during an inspection. If you answer "no" to any of the items on the checklist, then your business is at risk of non-compliance with OSHA Standards.
In just 18 months between January, 2020 and August 2021, OSHA inspected 62 breweries in NAICS classification code 312120, and issued fines as high as $72,167. The average inflicted cost to these businesses was $11,071 in fines, and the most commonly addressed citations in breweries included:
1910.1200- Hazard Communications
1910.134- Respiratory Protection
1910.151- Medical Services and First Aid
1910.212- Machine Guarding
SafeLink Consulting is ready to help your business with a brewery safety compliance program, implementing brewery safety training, and auditing your OSHA compliance.
Get This Valuable Emergency Action Plan Checklist